Tennis Coaching
At Swieqi Tennis Club there are various opportunities for you to improve your game. From group coaching lessons which focus on shot development and tactical play to private lessons. Our professional coaches will help you improve and become the best you can be and improve your game. Swieqi Tennis Club provides coaching courses for all age groups. Kindly provide your details using the form below and we'll get back to you.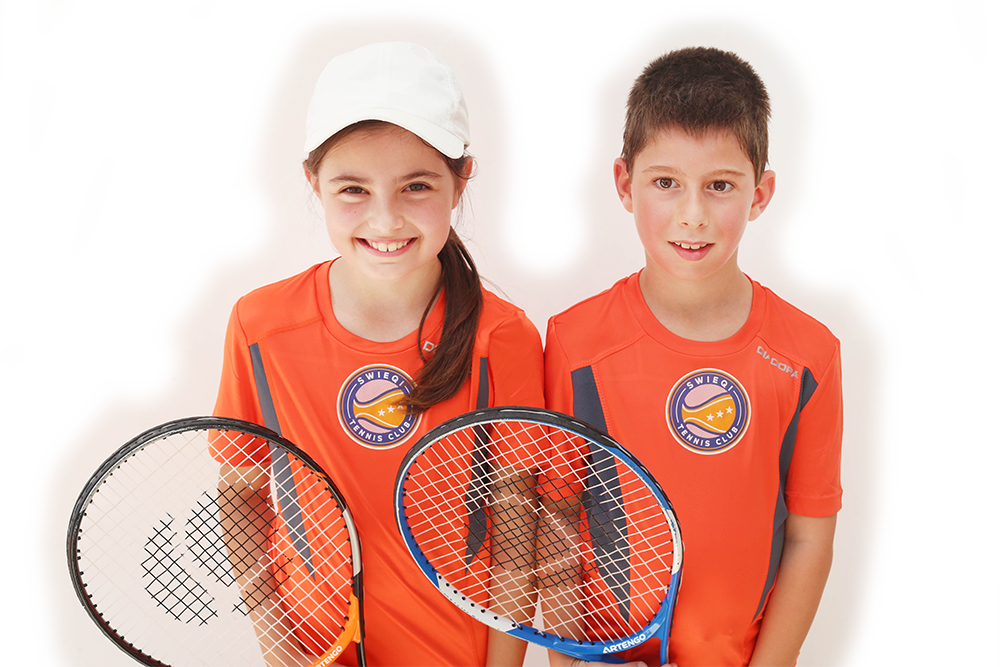 Individual Terms
Term 1: September 23rd- December 15th: 
11 lessons: 45 minute sessions: 77 euro/ 60 minute session: 90 euro.
Term 2: January 6th – April 12th:                
12 lessons: 45 minute sessions: 84 euro/ 60 minute session: 100 euro.
Term 3: April 20th-June 21st:                      
7 lessons:  45 minute sessions: 49 euro/ 60 minute session: 60 euro.
All 3 Terms
45 minute sessions: 200 euro. 
60 minute sessions: 235 euro.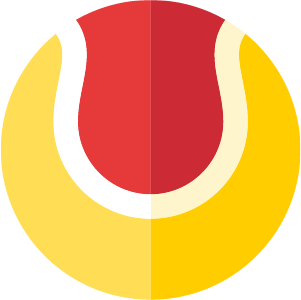 Four to Eight Year Olds
Focusing on fun games, hand eye coordination, teaching children the basic technique using mini tennis nets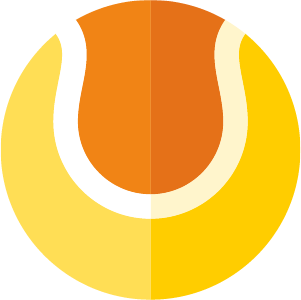 Eight to Ten Year Olds
We create an exciting learning environments and help children develop along our player development path.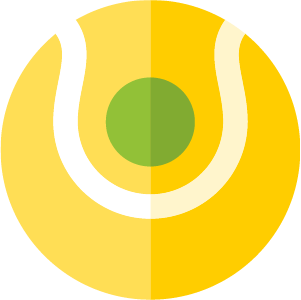 Nine to Eleven Year Olds
Continuing to learn to play tennis on a full size court, introducing match play and short sets with a slower tennis ball.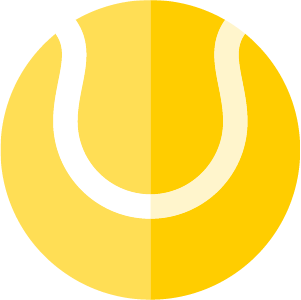 Eleven+ & Adult
Focusing on all aspects of the game from shot selection and fitness to doubles tactics and finishing the point.